WHAT'S A KUMARE?
KUMARE (pronounced koo-mah-reh) - "Mare" for short; Tagalog; a term of endearment for female friend. Rooted in the Spanish word "comadre" (co-mother or godmother).

WHAT'S A KUMARE CIRCLE?
KUMARE CIRCLES are our meet-ups/gatherings hosted and facilitated by community members and with guidance from Entrepinayship.
You don't need to be an expert event planner or facilitator, but simply be willing to gather a small group (4-25) at your place of business, a local coffee shop, your home, or another space that would be conducive to fostering authentic connections.
Whether it's a Skillshop (where you share your own expertise to support your kumares), Conversation, Co-Working, or Activity/Special Event, your leadership is needed to expand this movement and elevate Filipina entrepreneurs. We help you organize and provide structure to your event and promote it to the community. As a leader and facilitator, you have a direct impact on our members and your servant leadership is recognized throughout our platform.
ENTREPINAYSHIP THEMES
As a host, your primary role is to create a safe space that allows our community to connect and find support in each other.
To support the "Whole Entrepinay" we focus on these 3 key areas:
Business Acumen (ex. social media marketing, financial statements, branding, etc.)

Personal Development (ex. developing an abundance mindset, improving self-awareness, time management, etc.)

Wellness (ex. yoga, hiking, meditation, dance, etc.)
WHAT KUMARE CIRCLES ARE:
Safe spaces that encourage connections, conversations, resource sharing, and new opportunities

Events with designated start and end time, location, and facilitator(s)/leader(s)

Value-added events to support the "Whole Entrepinay"
WHAT KUMARE CIRCLES ARE NOT:
Selling events (unless the event is a designated marketplace)

Competitions

Toxic
HOW TO HOST:
1) Apply at least 4-6 weeks in advance.
2) Determine your location (place of business, home, park, etc.), format ("circle" or conversation/sharing, skillshop, activity, special event), and content.
3) Complete the form below.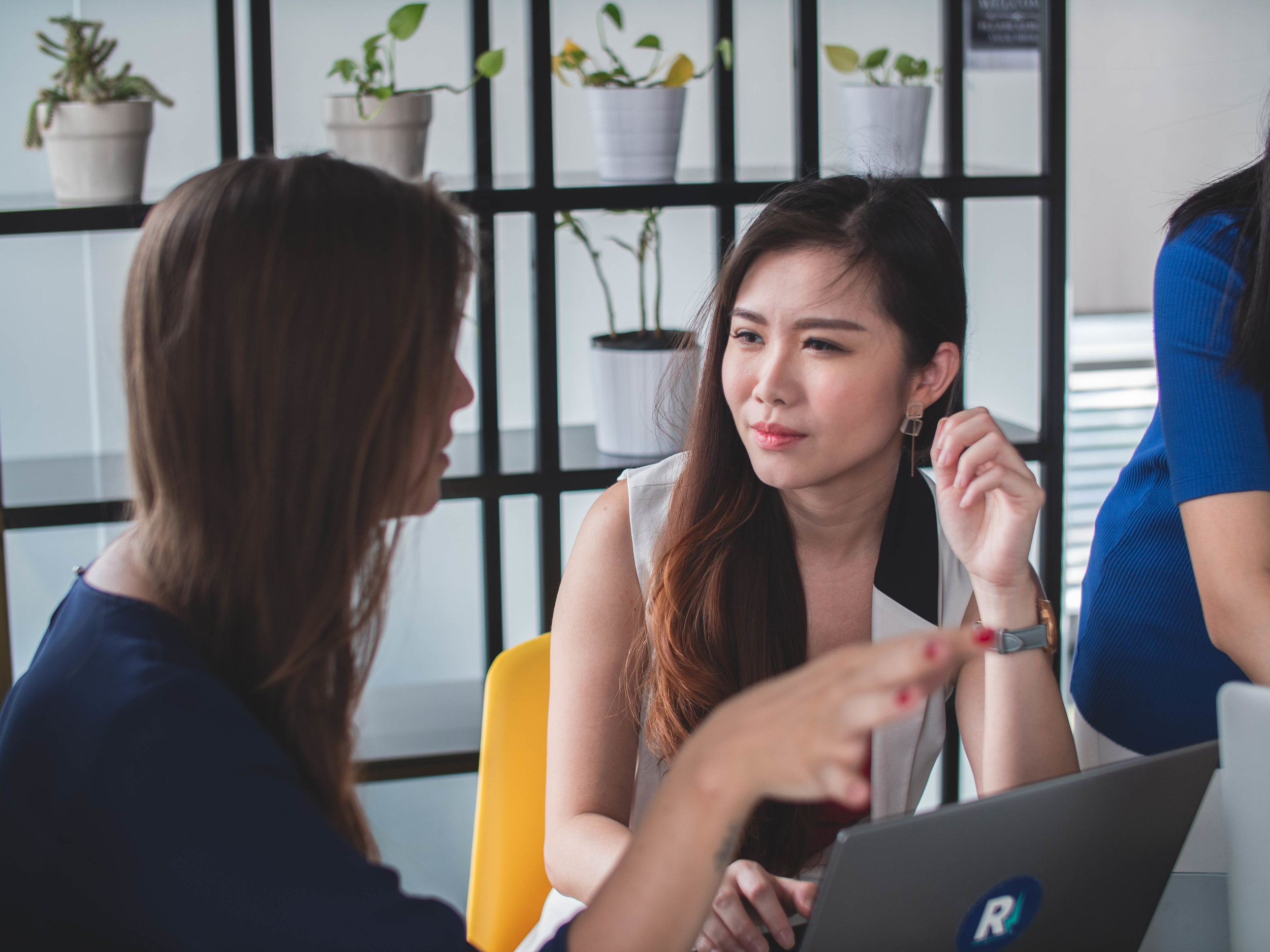 "The circles of women around us weave invisible nets of love that carry us when we're weak, and sing with us when we are strong."
— Susan Ariel Rainbow Kennedy
Host A Circle
Interested in bringing Entrepinayship to your community? We are currently organizing events in the Los Angeles, Orange County, Inland Empire, San Diego, Ventura areas. Outside of these areas? Please complete this form and tell us more about where you are based.